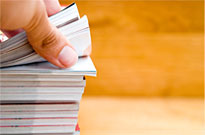 CDA 2011 Advisor Disability Awareness Study
The Disability Divide: Advisor Study
The gap between consumers' attitudes – and advisors' perceptions of those attitudes – about disabilities and their potential threat to their financial security.
Overall Odds of Disability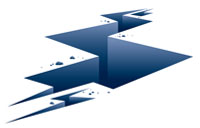 Overall Odds of Becoming Disabled
The majority of consumers don't see age as a huge factor in determining who is most likely to become disabled.
Over 40% (43%) of all consumers believe disability is equally likely at any age.
7% percent of consumers even agreed that those most vulnerable to becoming disabled are in their 20s or 30s!
However, when asked to estimate their own chances of becoming disabled (see chart below), many consumers viewed their personal odds as just one in 100.
Consumers almost always believe the "other person's" risk of disability is higher than theirs, indicating denial of the real risk of income loss.
Advisors underestimate how many consumers think disability is a risk at any age.
Under 20% (19%) of advisors predicted consumers think "disability could happen at any age."
Even more advisors (41%) predicted consumers would see older people (those in their 50s, 60s or older) as most vulnerable to become disabled.
Many advisors may incorrectly assume that consumers simply don't think people in their 20s or 30s can become disabled. This study indicates that many consumers do think disability is an "ageless" concern – even though many still don't view it as a "personal" risk, as the chart below shows. So if advisors can find more effective ways of making this personal connection, they can find younger consumers to take steps to protect their financial security.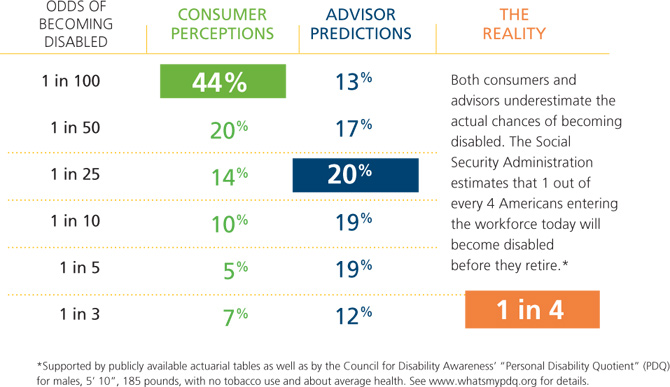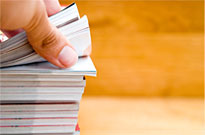 Charts and graphs
Research has shown that many individuals prefer to receive information graphically rather than from numbers or written text. The charts and graphs below were derived from various sources, including CDA studies. Please feel free to download and print the charts and graphs to support your needs, and help support our mission to raise awareness of the risk of disability through education and public awareness.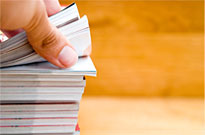 1. Preparing for Disability – Protect Your Income
2. Disability Divide: Worker Research Study
3. CDA Annual Long Term Disability Claims Review (2014)
This section last updated June 13, 2014
4. Social Security Disability Insurance (SSDI) Data
This section last updated June 13, 2014