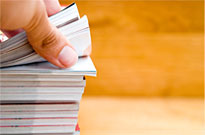 CDA 2010 Consumer Disability Awareness Survey
The Disability Divide
The gap between what employees believe – and how they act – about the potential for an income – threatening disability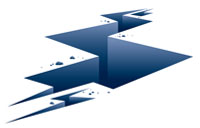 83% of respondents think that a disability could happen to "anyone at any time."
Only 5% of the survey's respondents said it happens infrequently.
Probably because most respondents viewed disability as "accidental," only 6% think that they can do anything to avoid it, such as living a healthy lifestyle.
A significant number of respondents consider themselves less vulnerable to a disability than the population at large.
This may indicate an inability, even an unwillingness, for most people to view their present health (which they tend to rate as "good") as something that is susceptible to change. In short, they're "in denial."
What's also interesting is that women rank the average American's likelihood of becoming disabled higher than men did. Yet women rank their own odds of becoming disabled lower than men do. So on average, women think men are more likely to become disabled when in reality, at most ages, women are more likely to suffer from one.
Research Findings:
% of respondents who selected each of the following statements as reflective of their own beliefs about disability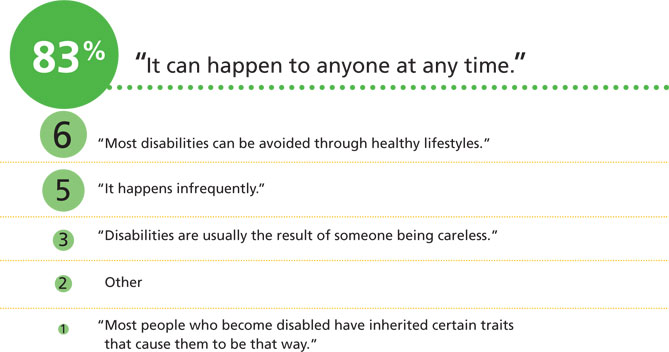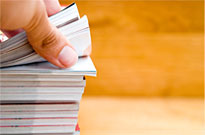 Charts and graphs
Research has shown that many individuals prefer to receive information graphically rather than from numbers or written text. The charts and graphs below were derived from various sources, including CDA studies. Please feel free to download and print the charts and graphs to support your needs, and help support our mission to raise awareness of the risk of disability through education and public awareness.

1. Preparing for Disability – Protect Your Income
2. Disability Divide: Worker Research Study
3. CDA Annual Long Term Disability Claims Review (2014)
This section last updated June 13, 2014
4. Social Security Disability Insurance (SSDI) Data
This section last updated June 13, 2014