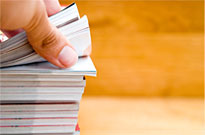 CDA 2010 Consumer Disability Awareness Survey
The Disability Divide
The gap between what employees believe – and how they act – about the potential for an income – threatening disability
Protection Against Disability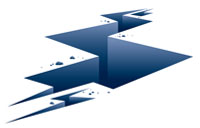 Protection Against Disability

More than half of the survey respondents equated disability with the inability to work for a living.
More than half said they'd only be able to pay their bills for a year or less if their income stopped.
57%, or more than half, of the workers surveyed said that to be disabled would mean they would be unable to work.
30% had the most negative view of disability as being "incapable of functioning."
While only a few believed that a disability would mean the "end of life worth living," almost all had a catastrophic view of disability.
For most, an income-limiting disability would most likely result in the rapid depletion of their resources. In fact, 65% said that they would only be able to pay bills for less than a year if their income stopped. And when asked where income would come from to pay bills, many responses seemed vague and dubious.
Other findings support how unprepared most Americans are to deal with an interruption in income.
Many U.S. families spend more than they earn.1
Only 40% of adult Americans have savings ear-marked for emergencies.2
71% of American employees live from paycheck to paycheck,3 without enough savings to cushion the financial blow of a disability.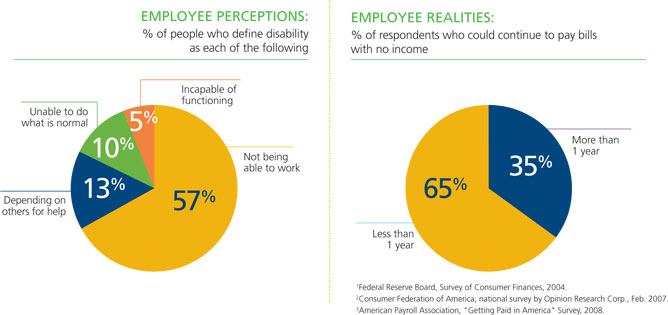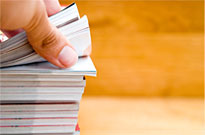 Charts and graphs
Research has shown that many individuals prefer to receive information graphically rather than from numbers or written text. The charts and graphs below were derived from various sources, including CDA studies. Please feel free to download and print the charts and graphs to support your needs, and help support our mission to raise awareness of the risk of disability through education and public awareness.

1. Preparing for Disability – Protect Your Income
2. Disability Divide: Worker Research Study
3. CDA Annual Long Term Disability Claims Review (2014)
This section last updated June 13, 2014
4. Social Security Disability Insurance (SSDI) Data
This section last updated June 13, 2014